Sell Today Move in 90 Days
Are you looking to move, but finding that homes in the Evansville, Indiana area are selling too quickly? Talk to us today about our exclusive Sell Today Move in 90 Days program, which allows you to sell your home for top dollar but stay there until you find your next home.

The housing market all over the country — including the greater Evansville area — is low on listed inventory. If you are wanting to sell your home and wondering where you will live, you aren't alone. Many people want to sell their current home and move into a larger or smaller home to fit their needs, but are wary of the drier-than-normal market.
The Cons of Buying and Selling at the Same Time
The process of selling your home while looking for another one to move in to can get stressful, because you may not have a place to live lined up.
In today's market, homes are being sold FAST — too fast in some cases. Have you ever fallen in love with a property only to find out that it sold in a matter of days?
In some cases, the fast-moving market may cause you to settle for a home you don't love or didn't even want in the first place.
It may cause you to have to find a temporary living space, leading you to have to pay for and make more than one move.
The Perks of Our Program
Make an offer on a home you love with no contingencies while you stay in your home for up to 90 days for free.
Gives you more time to find and buy a home you love without having to worry about where you are going to live.
Once you've sold your home, you'll have a period of time in which you are not paying a mortgage or rent. Use the money saved and the money from your sale towards a down payment for another home.
You don't have to move twice. No temporary living arrangements. Our program provides a stress-free experience when selling your home and buying a home simultaneously.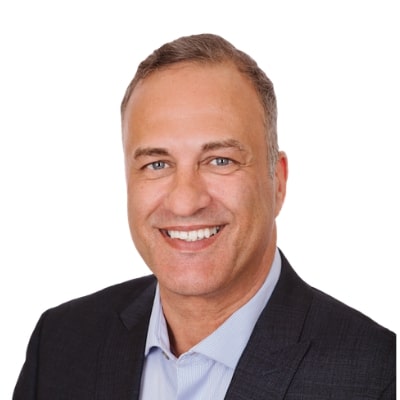 Carson Lowry
For more information or to get started, call TODAY!