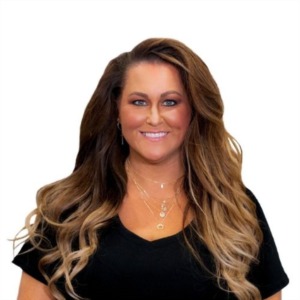 My name is Alysia Renner. I'm a single mom of a two year old little miracle boy who was a micropreemie born at 25 weeks! I have a very large family and love animals. I have a rescued mixed breed dog named Wesson and a cat named Ruthie! I have been a real estate agent for about two years. Before that I was in insurance sales with Aflac for four years. I've always been in some kind of customer service position.
Real Estate is something I have always aspired to do and I think I've finally found my calling. I love the interaction and close relationships I build with my clients and always end up with new friends by the time we reach the closing table. Joining the Carson Lowry Team has been life changing in regards to my personal life as well as my professional one.
If you are looking for a team who TRULY cares about you and your family you've found it! Looking forward to meeting and working with you finding your new home!
Leave it to Lowry!